When is free speech hate speech?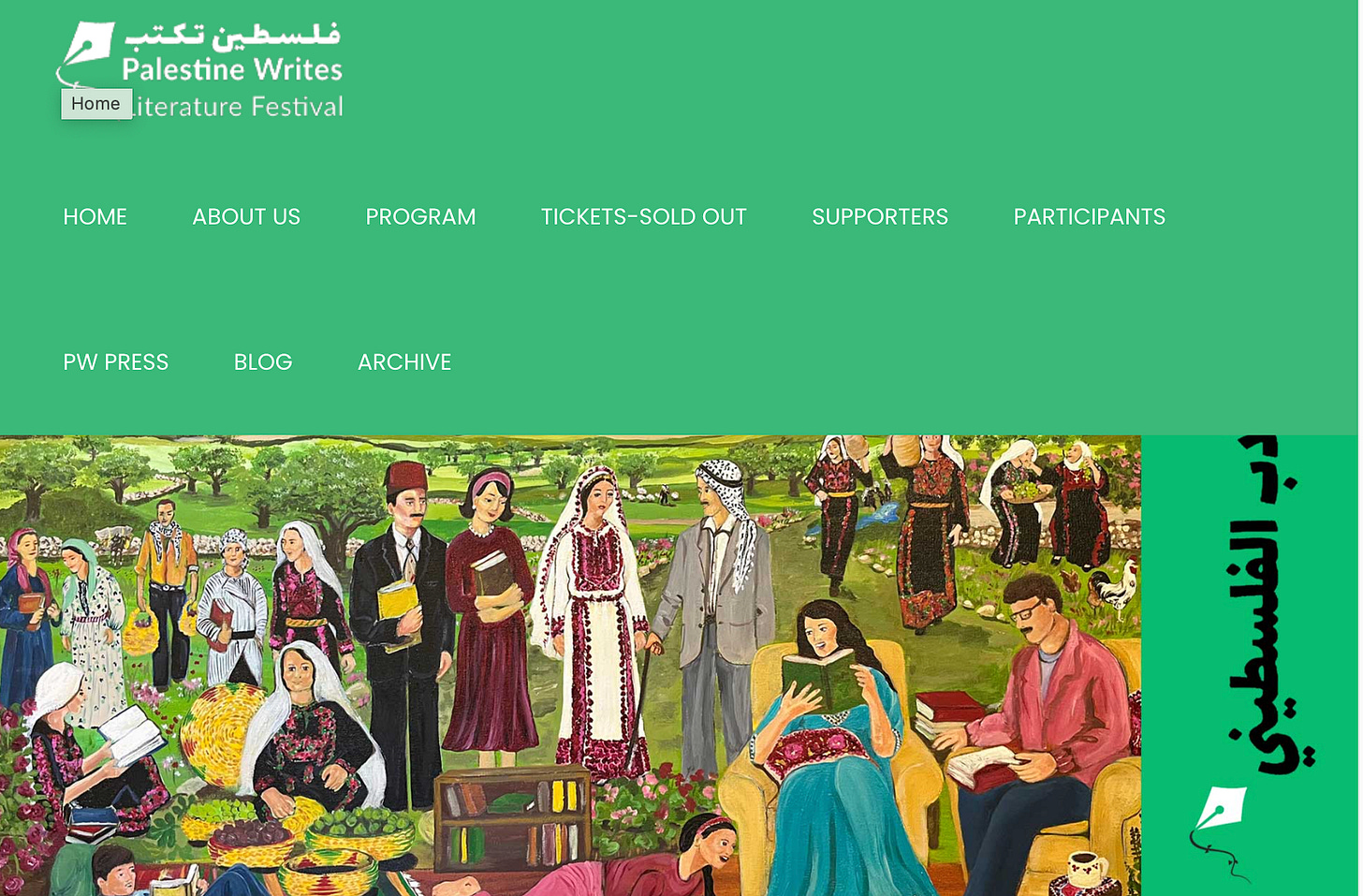 When Woody Allen's character in 1979's "Manhattan" heard that a mocking piece in the New York Times devastated participants in a Nazi march, he answered that a better response would be to pick up bricks and baseball bats. That would "really explain things to them," the character suggested.
Audiences – especially Jewish audiences – offered up sad, knowing laughter.
As one thinks about antisemites who are slated to appear at a Palestinian cultural event at the University of Pennsylvania this weekend – on the eve of the major Jewish holiday of Yom Kippur — it's tempting to encourage Jewish students to stock up on the wood, as that character suggested. Tempting but, of course, no one should do that.
Still, something more than sad, knowing laughter is called for in response to appearances at the Palestine Writes Literature Festival by the likes of geriatric rocker Roger Waters, scheduled to appear by Zoom. He's famous for leading Pink Floyd and infamous for floating a pig-shaped balloon with Jewish symbols, including a Star of David, at his concerts and for strutting on stage in Berlin in a Nazi-style uniform last spring.
But how does one counter that sort of viciousness and nonsense?
Certainly, one response is to raise the obvious point that the conference's organizers appear to have had no reason to invite Waters other than that he flagrantly attacks and belittles Jews and their history. His bona fides as an expert on Palestinian culture are nonexistent, even skimpier than the recent musical creativity of this irrelevant pop music has-been. Indeed, Waters is so repulsive that after his Nazi-like uniform gambit the State Department released a statement condemning his performance because it had "minimized the Holocaust," and noting his "long track record of using antisemitic tropes."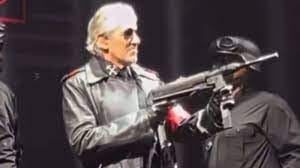 As the National Review reported, the festival's website describes itself as being "dedicated to celebrating and promoting cultural productions of Palestinian writers and artists," certainly a salutary aim. Who could argue with such a sentiment? Indeed, Jews and Palestinians of goodwill who would press for peaceful coexistence between peoples in Israel would endorse such events.
But, as the NR and several other outlets have noted, a close look at the festival's roster of guests betray the true aims of its organizers – i.e., to denigrate and attack Israel and Jews. Along with Waters, marquee speakers include Australian writer Randa Abdel-Fattah, Rutgers University professor Noura Erakat, and Temple University professor Marc Lamont Hill.
Again to borrow from the piece by NR's Zach Kessel, Abdel-Fattah has called Israel a "demonic, sick project" and said she "can't wait for the day we commemorate its end," as JewishInsider's Matthew Kassel reported. Erakat has a history of comparing Zionism to Nazism and falsely accusing Israel of targeting Palestinian civilians in military operations. Hill — who was a CNN contributor until a 2018 speech he made at the United Nations calling for a "free Palestine from the river to the sea" led to his firing — has a history of palling around with noted antisemite Louis Farrakhan.
Are these people celebrating and showcasing Palestinian culture? Surely that culture has more substance than just antisemitic vitriol. Surely, Palestinians have more to say than to slam Israel and Jews.
Perhaps needless to say, the event has drawn condemnation from many Jewish organizations. The Jewish Federation of Philadelphia castigated the "multiple presenters with a history of spreading inflammatory rhetoric and antisemitism that go against the fundamental principles of academic integrity and respectful discourse." In fact, the federation sadly noted that "the festival has already emboldened antisemitism on Penn's campus." On the morning of Sept. 19, it said, "a perpetrator ran into the Penn's Hillel building, spewing antisemitic tropes and vandalizing the Hillel lobby." The vandal was arrested.
"Freedom of speech and critical thinking are important and should be uplifted," the federation statement said. "However, freedom to espouse antisemitism and teach hate cannot be tolerated. We are appalled by the global rise of antisemitism and anti-Israel sentiment and refuse to accept it in our community."
The American Jewish Committee went a bit further. It called for "mandatory antisemitism awareness training across the University, including in new student orientation programming and DEI (diversity, equity and inclusion) programming – for students, faculty, and staff" at the university.
The latter seems like one of the more useful suggestions to come from the arguments over the event – certainly better than calling for cancellation of the session or disinviting certain speakers.
Josh Gottheimer, a Jewish New Jersey Democratic congressman and Penn graduate, said in a letter to the university leadership that the university should disinvite Waters as well as Marc Lamont Hill, according to The Philadelphia Inquirer . That sort of cancellation is a step short of baseball bats, of course, but not so far.
Troublingly, stifling such speakers doesn't make their ideas go away. Indeed, several Jewish organizations have echoed the attitude of the Penn administration about the importance of free speech — even repugnant speech. Officials have condemned the antisemitism that some of the speakers represent, but they've defended the rights to full discourse on campus – while pointedly noting that the event is not a university-sponsored affair.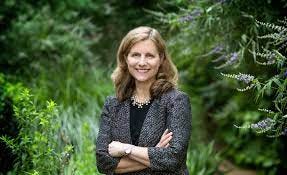 "While the Festival will feature more than 100 speakers, many have raised deep concerns about several speakers who have a documented and troubling history of engaging in antisemitism by speaking and acting in ways that denigrate Jewish people. We unequivocally — and emphatically — condemn antisemitism as antithetical to our institutional values," wrote Penn president Liz Magill, Provost John L. Jackson, Jr., and Steven J. Fluharty, dean of the School of Arts & Sciences, as The Philadelphia Inquirer reported.
But they added an important caveat.
"As a university, we also fiercely support the free exchange of ideas as central to our educational mission," they wrote. "This includes the expression of views that are controversial and even those that are incompatible with our institutional values."
Indeed, the most useful response to the conference is not bricks and baseball bats, but smart counterprogramming.
According to the Inquirer, Penn's Hillel is planning "a massive Shabbat Together" event Friday night when the conference officially begins to celebrate "Jewish pride, unity, and togetherness" with prominent politicians and alumni expected to attend.
Bigotry is difficult to resist. But it's essential that it be condemned and routed at every turn. Unlike Allen's clever movie, it is no laughing matter.